SONG PICK: Sacre – 01:00 AM Pink Mamba
The title "01:00 AM Pink Mamba" already suggests that Amsterdam-based French duo Sacre is up to something bigger. Indeed, the song is the seventh chapter of their story "Love Revolution" which comes out as an album end of the year. Go to Apple Music or Spotify to catch up on the first six episodes.
The July chapter is about a badass waitress:
01:01AM PINK MAMBA is about women with a capital W. We consider them as the strength of humankind. In Love Revolution our Pink Mamba is a waitress but she's also a warrior.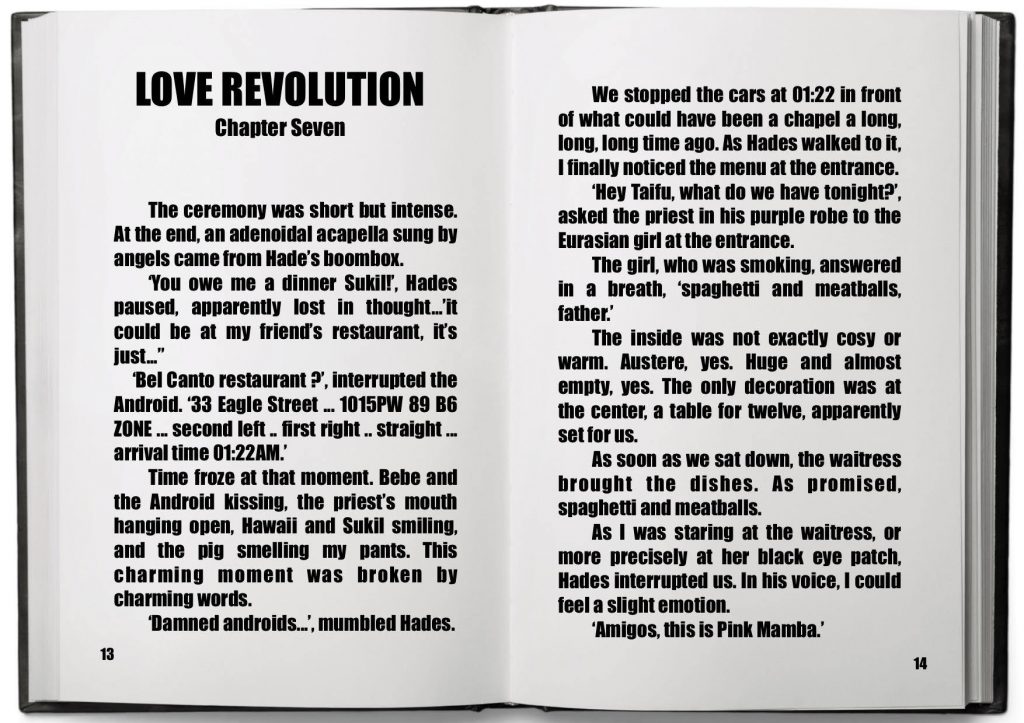 The next episode is due on August 2 Listen to our Song Pick of the day "01:10 AM Pink Mamba" on SoundCloud or Spotify.