PHOTOS: glamglare presents for Independent Venue Week: Sophie Colette, Shenna ft. Shihori, Paulina Vo, Nate Qi
In July, we were overjoyed to having been part of something bigger by curating and promoting in accordance with Independent Venue Week (IVW) at one of New York's long standing independent venues The Delancey. What is IVW about?
"Independent Venue Week is a 7-day celebration of small music venues around the country and a nod to the people that own, run and work in them, week in, week out. These venues give artists their first experience of playing live in front of an audience and for fans, somewhere to get up close to artists that one day, may well be playing stadiums and festival main stages."
We reached out to some of our favorite New York-based artists like Sophie Colette and Paulina Vo, who both played a glamglare show before but also to Nate Qi and Shenna feat. Shihori who were new to glamglare and The Delancey stage but won us over in a heart beat!
If you came out that night, then re-live some wonderful moments with our photos and if you missed that show, follow the artists to see them live at another opportunity. All four of them are quite enchanting!
== All concert photos by glamglare.com – © 2019 Elke Nominikat and Oliver Bouchard ==
Sophie Colette
Connect on Facebook
Listen on Spotify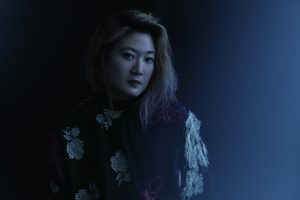 <
Shenna
Connect on Facebook
Listen on Spotify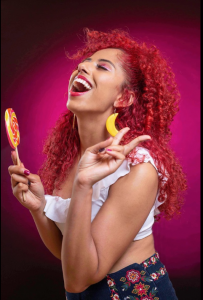 Paulina Vo
Connect on Facebook
Listen on Spotify

Nate Qi
Connect on Facebook
Listen on Spotify<