SONG PICK: Tennyson – Collapse
It comes as no surprise that visual artist Waneella pairs technology with nature, as this is what comes to mind when listening to the utterly gorgeous new single "Collapse" by Canadian brother and sister duo Tennyson. The track is unbelievably dreamy and images of a crystal clear creek, steadily purling down hill come to mind and Wanella's visualisation takes these ideas a few steps further with its surreal approach.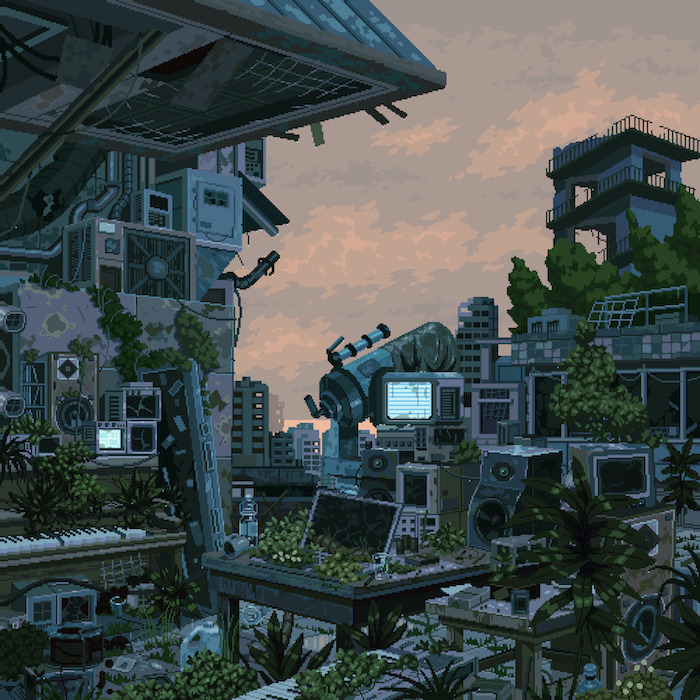 While Luke Pretty is the songwriter and singer in Tennyson, Tess Pretty tackles the drums and together they have been relentlessly touring throughout North America, Europe and Asia building growing anticipation for  for the upcoming EP "Telescope". 
Listen to "Collapse", our Song Pick of the Day:
Connect with Tennyson on Facebook, Twitter and Instagram and add "Collapse" to your playlist: