Skinny Dippers – Night to Day
Do judge a single by its cover and give "Night to Day" a listen already. Super gorgeous, no? "Night to Day" is the new single by Skinny Dippers who enlisted fellow musician Nola Wren to create the cover art. The result is phenomenal and captures the essence of the song beautifully.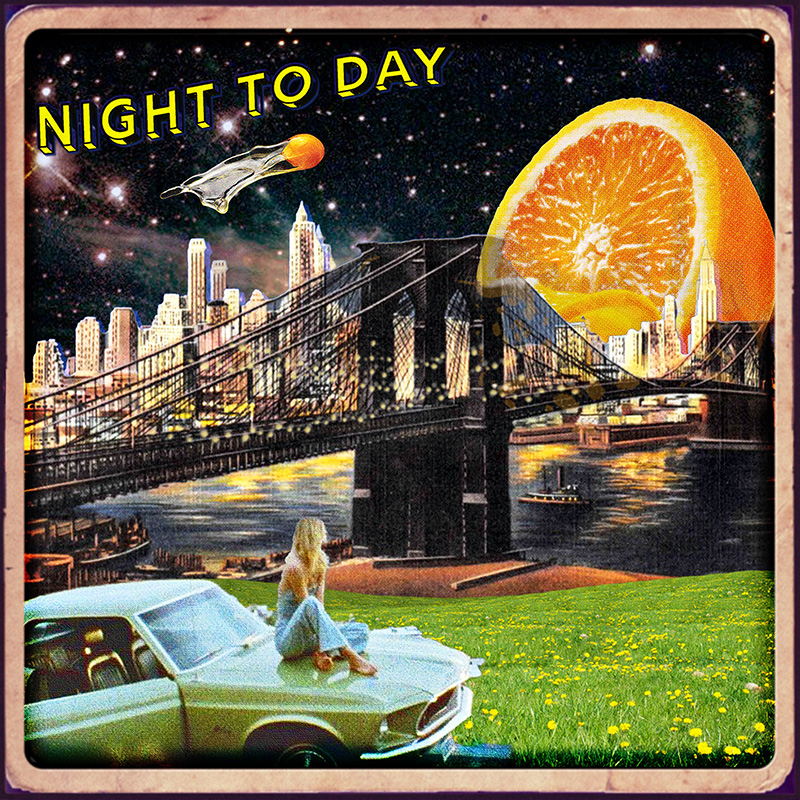 Skinny Dippers is fronted by Brooklyn-based singer/songwriter Ryan Gross, who says about the new single:
"Night To Day" is a song about uncertainty. It describes the feeling of possibility as the sun sets and the intrigue of the night sets in. There's something special about the night, as if the rules of the daytime no longer apply, and here Skinny Dippers lean into that feeling of twilight titillation. However every night ultimately circles back to the day with the rise of the sun, and "Night To Day" aims to capture this dichotomy between hours of the day and divergent ever changing feelings in a new relationship.
The song indeed evokes the feelings described by Ryan, because it is light, joyful, and full of possibilities yet interspersed with shades of wistfulness. Magical!
Listen to "Night to Day," our Song Pick of the Day:
Connect with Skinny Dippers and add "Night to Day" to your playlist as we add it to our #glamglarepick playlist on Spotify and AppleMusic: