Q&A with Detalji
One of the changes that the outgoing decade brought to music is the rise of singer/producers who do everything themselves, from writing, recording to performing live. Among these artists is Krista Myllyviita aka Detalji from Helsinki, Finnland, who creates dark synth pop with roots in electronic dance music. We fell in love with "Forever" after the first listen and were lucky enough to catch her live at Iceland Airwaves this fall.
Read on to learn more about Krista's journey.
What sparked your interest in making electronic music?
From a very early age, I rarely got kicks from "modern" music.
I grew up while my big sister listened to Depeche Mode and other old school synth pop bands from the UK. And trance and techno music. I developed a dream of producing music myself since the first time heard early Moby, Faithless and those guys from the 90's. Before that I mostly wanted to be a musician and a songwriter. I also remember hearing Donna Summer's and Giorgio Moroder's I Feel Love when my mom listened it on a vinyl when I was a kid. That sparked something.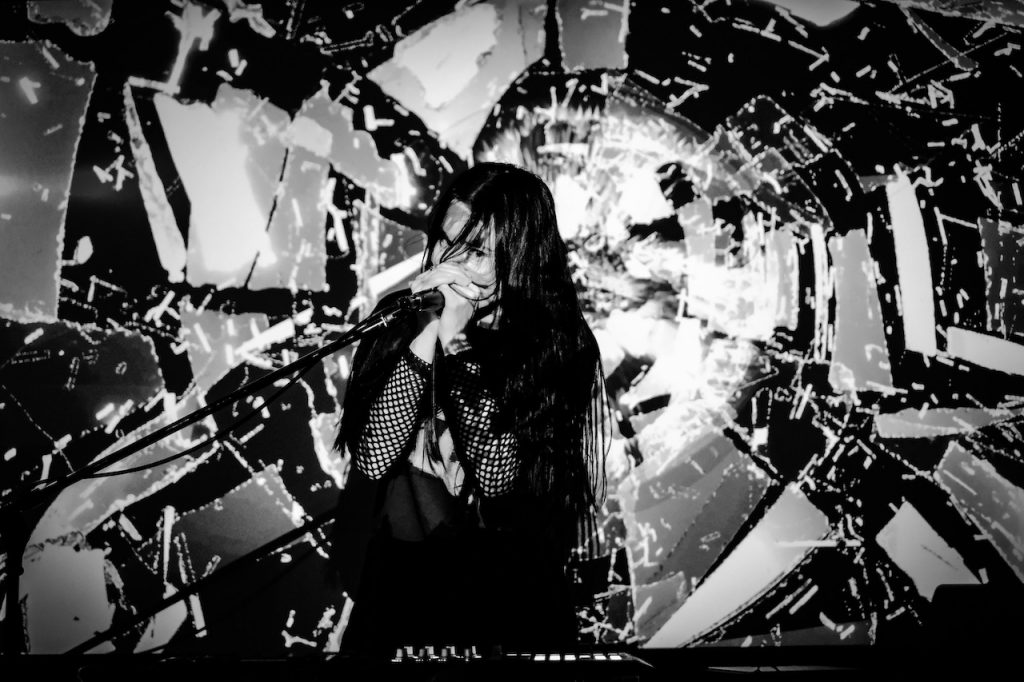 When you started with creating music, did you already have access to the necessary equipment, i.e. software, instruments or did you need to first find something that suited your needs?
I started building my own home studio when I was a teen, and my first songs made on a computer and a synth were quite raw sounding synth poppy tunes. I started with a PC and Cubase. Then I went to school and studied sound design and got proper equipment. I have tried lots of different software, ProTools and Logic and Ableton Live. I use Ableton a lot. I've also tried out Reaper lately. I use Dynaudio BM6A's which I've had for years and Sennheiser HD 600's. Choosing a mic was difficult but I ended up getting a AKG 414 which I use a lot. I use a lot of software synths like Sylenth and Spire, and my Korg Poly 800.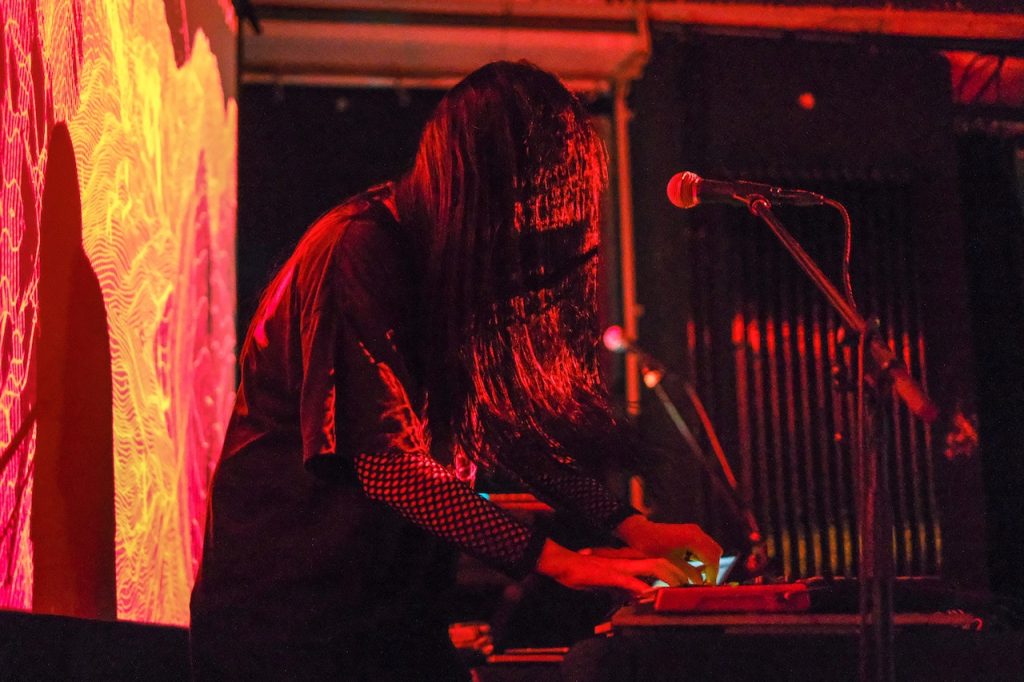 Your latest song "Forever" shines thanks to your amazing vocals. How important are lyrics and vocals for you in your music?
Thanks for your kind words. Writing lyrics is the most challenging part for me usually, melodies come easy. But sometimes a weird thing happens and the lyrics just appear from somewhere and I write them down. This doesn't happen often, but it happened with Forever.
As a listener I don't need to hear any vocals, it's often better when there are none. But I'm also able to enjoy vocals and lyrics immensely. And pop music. It is complicated. For me producing an instrumental track can be more fun and it's usually more laidback. I truly enjoy playing with the sounds and trying to find the perfect groove for a track. For me the process somehow becomes more serious when you add vocals to it. Maybe because the voice is something truly personal that you give to others when you record it.
Which artists inspire you in- and outside of the electronic music genre? Do you have any female role models?
I do! Surely. Within electronic music I have great respect for Ellen Allien, and I recently found out about 90's producer Marusha who's early work I really like. And Nina Kraviz of course. Sadly, there aren't too many female electronic producers though.
In other genres I'm inspired by Kate Bush, Suzanne Vega, Björk, Madonna, Sade, Róisín Murphy to name a few. And Charli XCX. And the band Haim. They rule!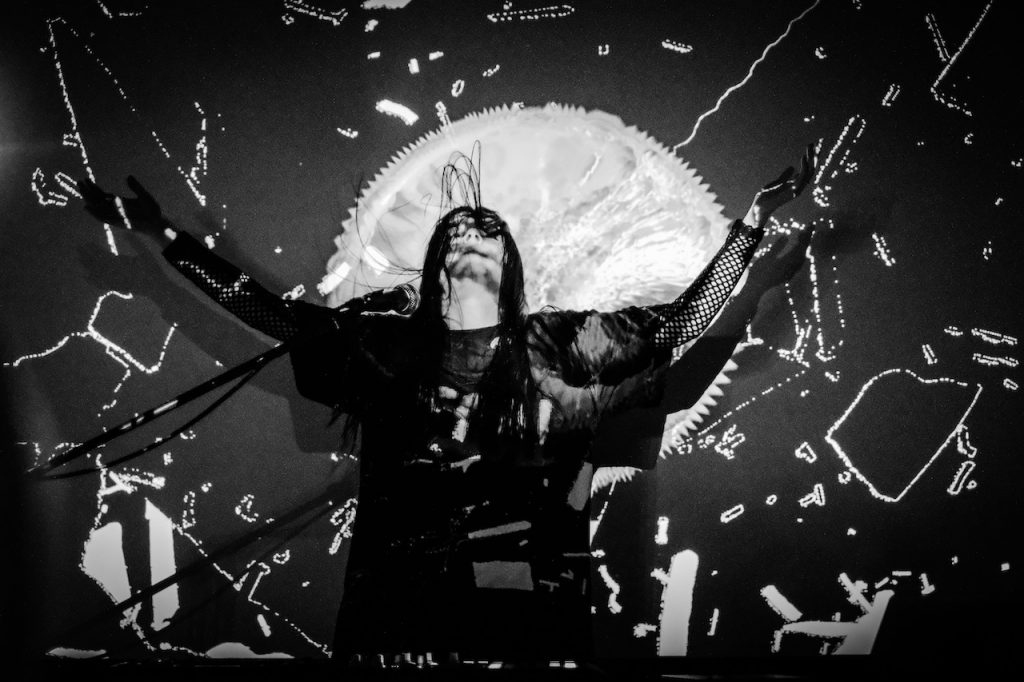 What is next for Detalji?
2020 is all about making an album and playing lots of gigs! After that I don't know.
If you could choose, is there any past decade you would have liked to live in for its music, culture, fashion etc?
The 90's had great style and awesome tunes. That's what I'm trying to re-create in my music. On the other hand it would have been fun to experience 80's or 70's. But the modern world works well in many ways, so I'm quite content to be living right here right now.
Thank you, Krista! We can't wait for your album and maybe there is an opportunity to see your show once more in 2020.